'; document.getElementsByTagName('head')[0].innerHTML = headHTML; } } // ]]>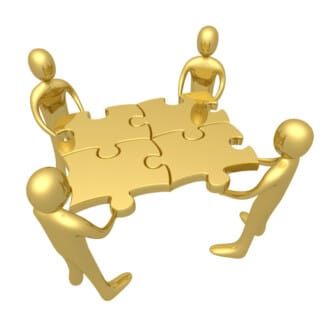 Promotional products are tools to help us connect…
Connection with new customers
Commemoration of connection with current customers, vendors, and employees
When the connection isn't so strong, you need many tools in your tool box to re-glue the connection. Promotional products can be like an olive branch, labeled "I'm trying".
…because good relationships facilitate good business
And so, I started this blog to share stories about promotional products and corporate gifts–those small, tangible symbols of business that highlight your corporate brand. Who you are and what you aspire to be. Why "your people" should care. Your team, including customers and vendors,  as well as employees. Your style and personality, whether serious and conservative, or serious and silly Southwest Airlines is a shining example that the latter– serious and silly–are not mutually exclusive.
This blog will highlight unusual or interesting items, as well as and discuss matters that I think will be of interest to buyers (Believe me, all one-dollar pens are NOT the same.).  If you want a product or promotional-product-problem discussed on the blog, let me know.
'; document.getElementsByTagName('head')[0].innerHTML = headHTML; } } // ]]> [/fusion_builder_column][/fusion_builder_row][/fusion_builder_container]