H
ere are a few of thousands of corporate gift ideas. There are items to meet any reasonable budget. Many corporate gift ideas can be found through the promotional products' search facility on our website, but many more cannot. Call us, and we will provide you with an "idea presentation" based on your interests and budget. We do have this limitation–We are not a florist and, therefore, rarely sell live plants and floral arrangements. One exception is live orchids plants, but there are some delivery restrictions. We offer, with no delivery restrictions, floral arrangements that look amazingly real.
These pictures are just a few of many options.
LEATHER GOODS – DESK, TRAVEL, PERSONAL, EXECUTIVE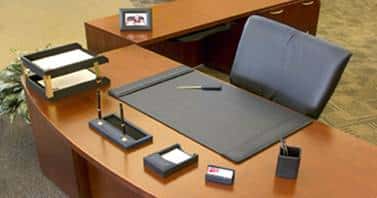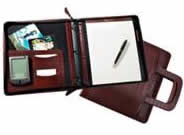 Writing Implements
Including fine brands such as Schaeffer, Mont Blanc, Cross, as well as price-conscious selections.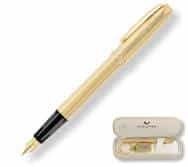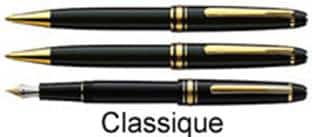 Gift Baskets – Stock & Custom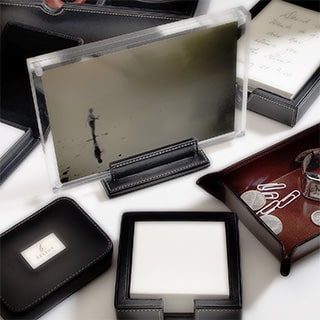 Desk Accessories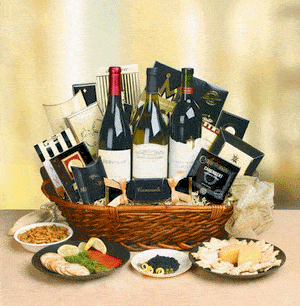 Floral Arrangements
Believe it or not—the "orchids" on the left are faux.
The orchids on the right are alive.
To see more fabulous faux floral arrangements,
go to www.rusticstarfish.com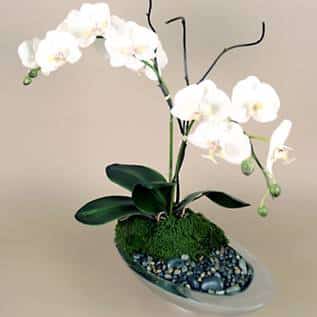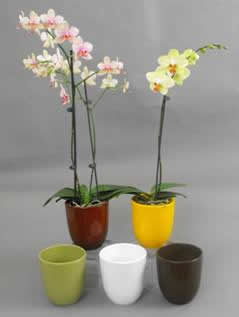 All Types of Bags – Many Materials, Types, and Price Points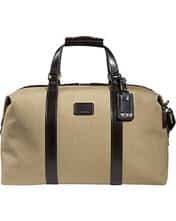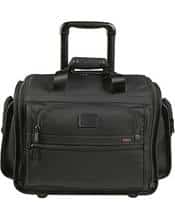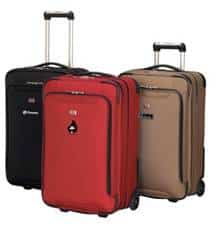 Bar and Wine Accessories • Tabletop Items
Well Known Brands as well as Private Label Items
Below is a tiny selection of what we can offer:
Nambe (Tilt Wine Coaster); Laguiole (French Sommelier's Corkscrew); Riedel Crystal (Amadeo Black Decanter & Glass); Maud Designs (flasks and other items with Swarovski crystal custom designs); Royal Selangor (amazing wine funnels and other fine pewter goods); as well as many other items and brands.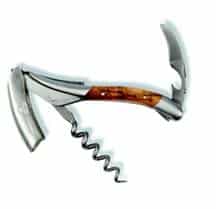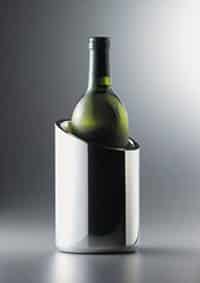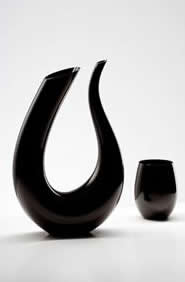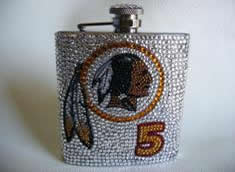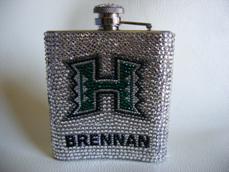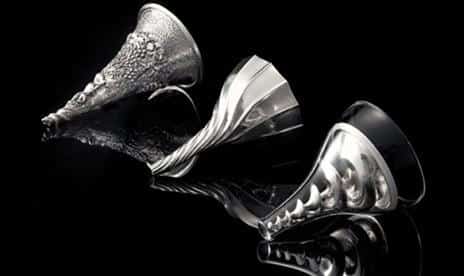 Make your gift giving easy. Call us.
Cordova & Associates (CordovaGifts.com) can help you choose, and even deliver, your business gifts for meetings or conferences, or for the holidays. Ideas abound, whether you want gift baskets; amazing faux floral arrangements; spa items or spa baskets; sterling silver, fine pewter or budget metal items; barware; business accessories made of fine leather, bonded leather or man-made materials; or custom-made awards. Below are lists of some well-known brands. We work with them, as well as with many fine private-label manufacturers and importers.
Clothing Brands: Ahead, Addidas, Alternative Apparel, Ashworth, Ben Hogan, Bette & Court, Bobby Jones, Byron Nelson, Callaway, Calvin Klein, Carmoustie, CEO, Cubavera, Cutter & Buck, F.A. MacCluer, Fairway & Greene, Flexfit, Greg Norman, Harry Vardon, Imperial Cap, Jack Nicklaus, Lee, Little Giraffe, Marbas of Italy, Monterey Club, Nike Golf, Ogio, Outer Banks, Oxford Golf, Patagonia, Perry Ellis, Reyn Spooner, Rhinestone Tiaras, Rossignol, SDI, Sanmar, Straight Down, Sun Mountain, Stormtech, Sunderland, Tehama, Tommy Bahama, Van Heusen, Wrangler …and more
Bags, Journals, Leather Items, and Luggage: At-A-Glance, Belton Leather, Briggs & Riley, Clava Leather, Club Glove, Dacasso, Built NY, Graphic Image, Hartmann, High Sierra Sports, Knights & Walker, Leeman Designs, Moleskine, Picnic At Ascot, Picnic Time, Polar Manufacturing, Platt Luggage, Raika, Samsonite, Strong Leather, Victorinox Swiss Army, Tumi, …and many more…
Electronics & Timepieces: Baume & Mercier, BOSE, Bulova, Cartier, Chopard, Concord, Howard Miller, Gotham, Gucci, Longines, Mont Blanc, Movado, Omega, Oregon Scientific, Seiko, Selco Time, Superex, Tag Heuer, Timex, Tissot, Tourneau, Victorinox Swiss Army, David Yurman…and more…
Food Brands: Bella Cucina, Bodega Chocolates, Byrd Cookie Company, Clik Clak Mints, Click Clack Mints, The Cocoa Room, D.L. Jardine's, Fischer & Wieser, Fran's Chocolate, Fudge Fatale, Ghiradelli, Mrs. Prindable's, Mighty Leaf Tea, Neuhaus, New Tree Fine Belgian Chocolate, The Republic of Tea, Saxon Chocolates, Scharffen Berger Chocolate, Stonewall Kitchen, Tea Forte Pyramid Silken Tea Infusers, The Tea Room Truffles, Too Good Gourmet, Torn Ranch Dried Fruits & Nuts …and more…so much more
Golf Brands: Adidas, Ashworth, Bag Boy Golf, Belding Golf Bag, Callaway Golf, Cleveland Golf, Club Glove, Cobra, Foot Joy Golf, Miller Golf, Mizuno Golf, Nike Golf, OGIO Golf, Ping Golf, Shedrain, Sir Christopher Hattan, Sun Mountain Sports, Taylor Made Golf … and more…
Ribbon & Packaging: Berwick Offray Ribbon, Clear Bags for Mugs, Gift Basket Bags, Offray Lion Ribbon, May Arts, Midori Ribbon, Mokuba, Springfill Shred, Raffia (real & synthetic)  and much, much more…
Spa Themes: L'Amande, Arizona Sun Sunscreen, Athena's, Ballmania Lip Balm, Bath Accessories, Mediterranean Spa, Natural Trends, Pre de Provence, Raining Rose, Custom Hand Creams
Wine & Bar Accessories: Franmara, Nachtmann, Laguiole, Maud Designs, Metrokane, Riedel Crystal, Royal Selangor(fabulous wine funnels & other fine  pewter items), Screwpull, Spiegelau, The Wine Enthusiast, VacuVin …and more…
Writing Instruments: Aeropen, Aquila, Aurora, BIC, A.T. Cross, Faber-Castell, Fisher Space Pen, Libelle, Mont Blanc, Omas, Papermate, Parker, Pentel, Pilot, Papermate, Pencoa, Pentel of America, Prodir, Quill, Sanford, Scheaffer Writing Instruments, Senator Pen, Sharpie, Tibaldi, Uni-ball, Uniball, Waterford, Waterman …and more…
Other Fine Brand Names: Angel Fine Candles, Artfield & Craftsman, Badash Crystal, Baccarat, Brinkmann, Candle Impressions (real wax, flameless candles), Cartier, Coleman, Desna, Empire Silver, Faberge, Eureka Camping Equipment, Godinger, Hoya Crystal, International Silver, Kabana, Maud Designs, Nambe, Mikasa, Pendleton, Place Tiles, Reed & Barton, A.I. Root, Silva Compasses, Victorinox Swiss Army, Waterford …and more…much more…